The Devil to Pay
 Nash Novack has a world of trouble—the world of coffee.  She starts a 
 chain of coffee stores and ends up dueling with a Colombian drug cartel
 over a plantation in the most dangerous place in the world.  Then carries
 the fight into exotic-erotic Shanghai to take on a notorious triad gang. 

"Podrug (Blood Royal) carries on the late Robbins legacy of erotic thrillers with this aromatic brew of sex, danger, money, drugs and shade-grown Arabica coffee. One eventful morning in 1993, 31-year-old Nash Novak loses her Seattle coffee shop in a fiery explosion only to learn from a lawyer that she's inherited a coffee plantation in the Colombian jungle. The plantation is deep in drug cartel territory, but Nash—cash-strapped and accused of arson—opts to "follow the money," a decision that will enmesh her in a dangerous web stretching from Shanghai to Medellín. In Colombia, she learns that her mysterious benefactor, Carlos Castillo, is none other than her long-lost father, a revelation that brings her in contact with a resentful, disinherited half-brother, Cesar Montez, and his girlfriend, Lily Soong, a Chinese prostitute connected to Shanghai's crime lords. Spicing up the mix is Josh Morris, a cocky American smuggler who aggravates and, naturally, titillates Nash. Over-the-top plotting and florid sex scenes will make this an addictive caffeine substitute for Robbins's fans."  --Publishers Weekly
"Here comes a mile-a-minute page turner that will play like a movie in your head.  The Devil to Pay delivers: characters you'll love or hate or love to hate . . . all the suspense, action, and sex you'd expect . . . and exotic locations brought to life so skillfully that you'll think you're in every scene.  Pick it up and you won't want to put it down."   --William Martin, New York Times bestselling author of Cape Cod

Blood Royal


Blood Royal, inspired by the tempestuous life of Princess Di, is a tale of murder, madness and deceit in the palace. This is not another biography about the princess, but a stunning legal thriller.
Love . . . Infidelity . . . and Revenge: Her Royal Highness, the Princess of Wales, was just an ordinary young woman when she was selected to be the Prince's bride and future queen. Her wedding was a world-wide sensation. But she was deceived and betrayed before the honeymoon was over. Five months after a fairy tale wedding, pregnant with the heir to the throne, she threw herself down a flight of stairs. Suicide attempts, illicit affairs, and paranoid beliefs that there were plots by the Royals to kill her became the norm as the fairy tale turned into a horror story. After suffering degradation and humiliation at the hands of her husband, the Princess takes the ultimate revenge.
Afraid that her own attorneys may be lying to her, the princess reaches across the Atlantic and hires Marlowe James, a woman who doesn't put a price on loyalty.
Marlowe has been dubbed the "burning bed lawyer" by the news media because of her successful defense of women who kill their abusive husbands. In defending the Princess, Marlowe not only has to do battle in the Old Bailey with barristers loyal to the Crown, she has to come to grips with her own feelings about a woman who was handed everything any woman would desire.
The explosive tale that will be exposed in the courtroom is one of jealous rage and unfulfilled desires, of sexual deceit by one of the most powerful men on earth---and of bloody revenge enacted by a woman scorned.


 The Betrayers
 Podrug's strong, crisp style excels at description . . . " --Kirkus Reviews
 "Robbins fans will not be disappointed in this latest book . . ." --Booklist
 "International settings . . . steamy sex scenes . . . a genuine feel for the turmoil of the times."              Romantic Times Magazine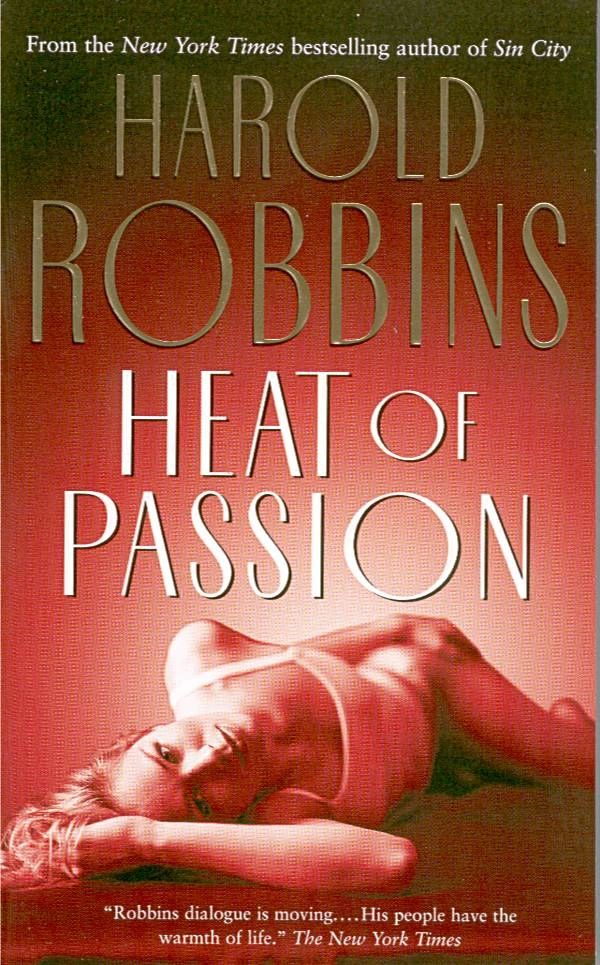 Heat of Passion
"Stunningly well-written … about the secrets of the diamond industry… haunting passages … afloat a steaming sea of sex …" --Kirkus Reviews
"A sprawling, sparkling international romp featuring the diamond industry . . . this is first-rate Robbins from start to finish." --Publishers Weekly
"An intriguing story about a man's journey from riches to rags to riches. The diamond discourse is fascinating . . ."  --Romantic Times Magazine
"If you've been holding your breath waiting for another entry in the Robbins' oeuvre, this is your lucky day." --Booklist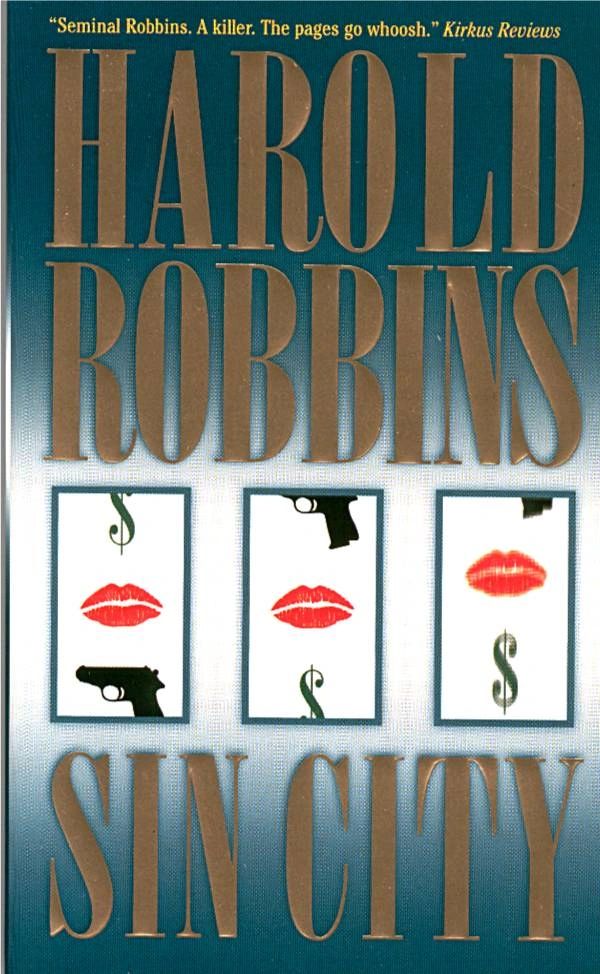 Sin City 
 "Tight-packed plot and inside detail on gambling cheats in Las Vegas 
 gives    off blue-rocket fire . . . Seminal Robbins.  A killer. The pages go 
 whoosh."      --Kirkus Reviews
 "Robbins faithful fans will be lining up for this one . . . the plot is spiced  
 with loads of fantastical sex and nymphomaniacal women."   --Booklist
"Robbins fans . . . will be rewarded for their devotion with this unexpectedly lively offering."   --Publishers Weekly